Artistic Cabinetmaking and Carpentry
A family history since the 18th Century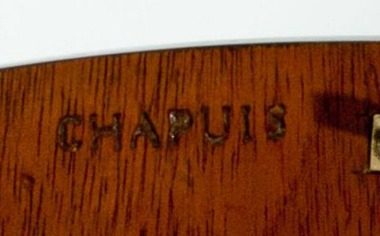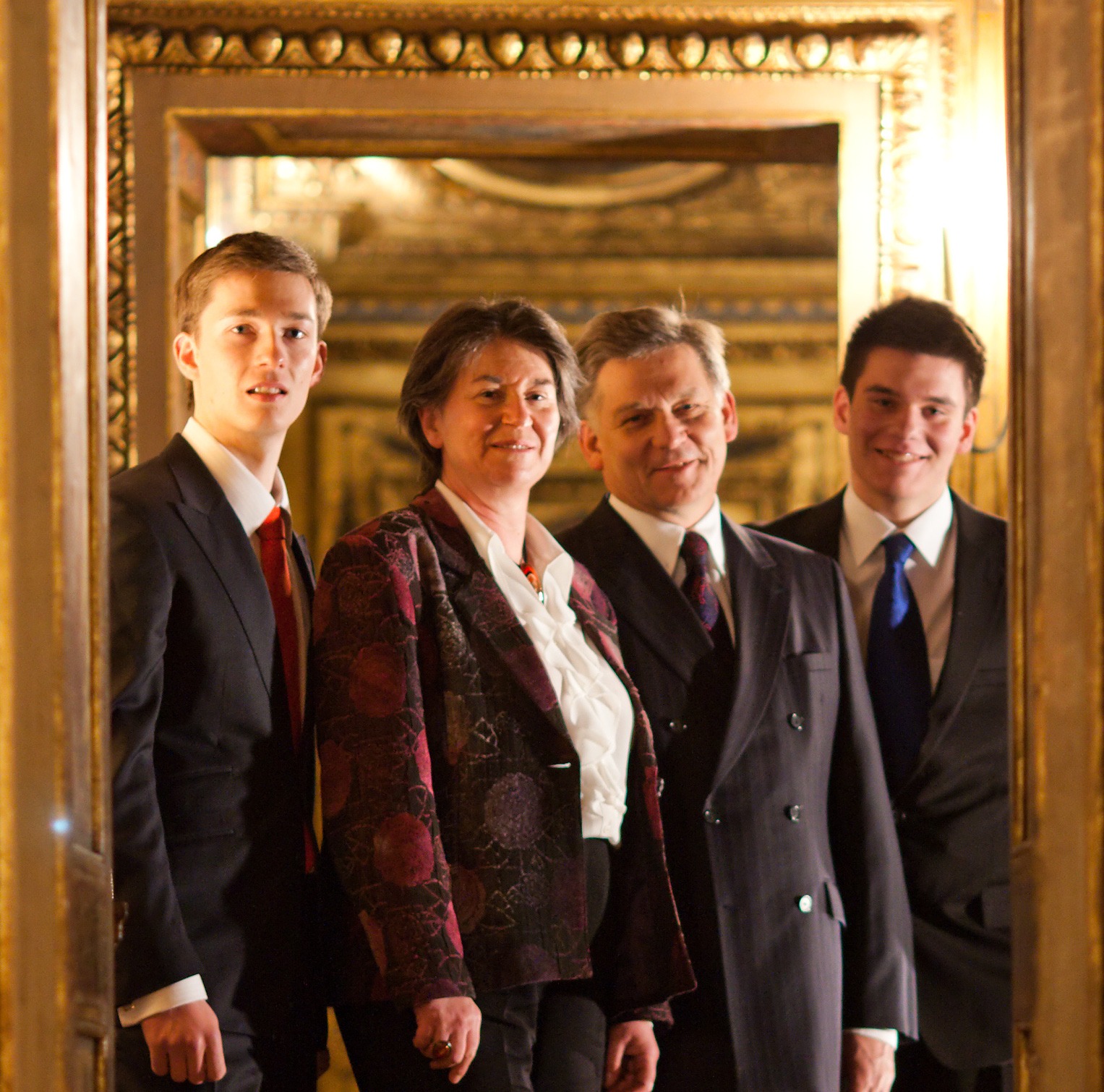 Ateliers Chapuis' artistic and creative woodworking follows the tradition of their ancestor Jean-Joseph Chapuis (1765-1864), a renowned master cabinetmaker at the court of Brussels.
Jean-Baptiste Chapuis and his sons lead a team of masters who are passionate about traditional techniques. Among others interested in preserving this heritage, they contribute to keeping ancestral traditions and know-how alive, while constantly innovating in their practice.
From carpentry to ornaments and wood gilding, they specialize in the restoration of 17th, 18th, and 19th Century furniture as well as the restoration of noble woods in historic monuments and antique residences (wood panelling, parquet, sculpture, etc.).
They offer custom design and manufacturing of traditional structures as well as modern styles suited for the most contemporary architectures.
Labelled a Living Heritage Company in 2007, their expertise is recognized in France and around the world.
Our know-how in service of your heritage