The faithful reconstruction of 17th and 18th Century style decorations
The design and custom production of antique wood decorations, furniture, and works of art in the style of the great French centuries is based on our intimate knowledge of the creations from this prolific era. Our collection of ancient works, some of which date back to the 17th Century, allows us to draw on the history of art, carpentry, and cabinetmaking for creations with an authentic feel.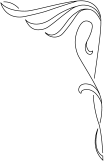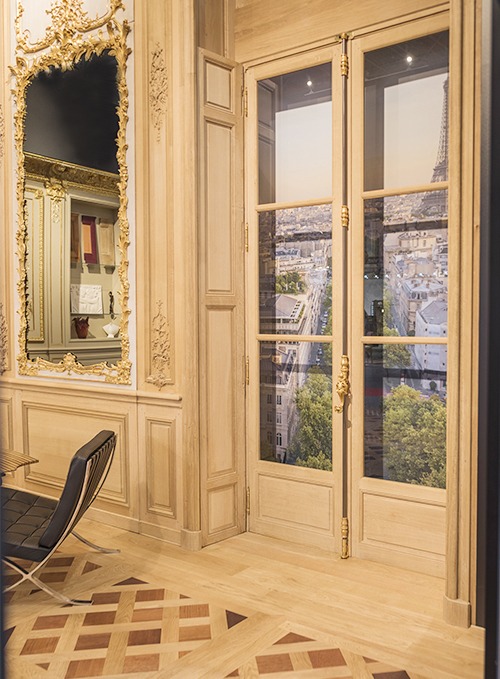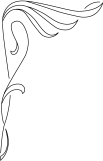 We work in prestigious and historic homes, castles, manors, and mansions to restore traditional interiors to their original character, with antique wood panels and copies matching the style of the place.
We utilize the knowledge of master craftsmen who produced the most beautiful wood panels of the 17th and 18th Centuries to reconstruct these works in our workshops today. Accustomed to working in historic sites, our masters use antique-style woodworking, gluing, and finishing techniques. The works are then treated, as needed, with modern processes (most notably fireproofing) while remaining faithful to the desired aesthetics.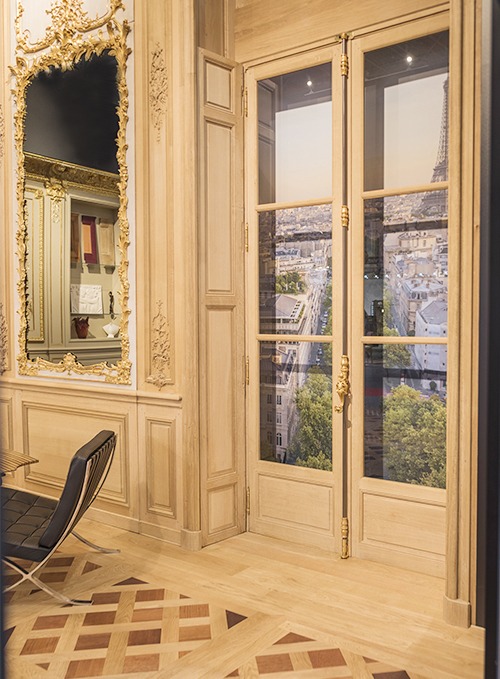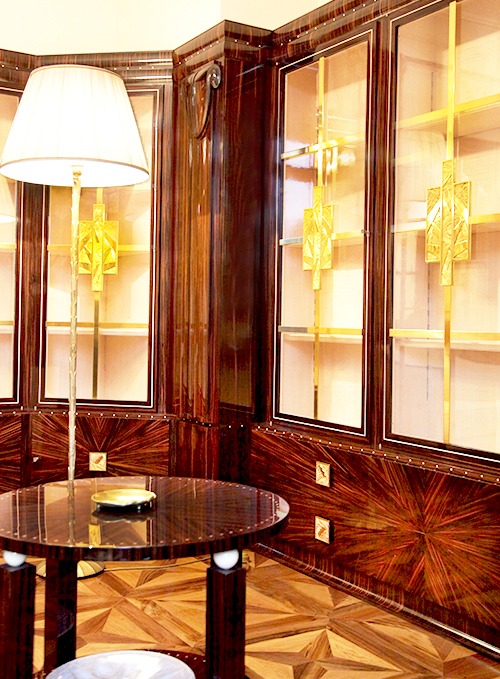 Our works are created with concepts that we develop internally or based on the wishes of our clients. Whether for a reconstruction, a stylish piece of furniture, or a completely new creation, our furniture in local or precious wood is suited for both modern and historic homes.
In our workshops, we make what has historically separated cabinetmaking and carpentry. Cabinetmaking appeared in the Renaissance, when carpenters began to veneer precious woods to create "cabinets of curiosity", also called ebony cabinets because they were often made of this wood, brought from the colonies. Today we use these ancestral techniques to reproduce or create decorative furniture dressed in thin wood plating (marquetry or mosaic). We also manufacture furniture made of solid wood, thus presenting very different characters from each other, from the simplest to the most refined; they are decorated or carved in solid wood.
For these two types of furniture, we uphold the same standards for refinement and precision.