Sublime design by wood artisans
Ateliers Jean-Baptiste Chapuis put traditional know-how at the service of contemporary design and creation. We offer the design and custom production of decorations and furniture for high-end interiors by employing traditional techniques to create modern and daring cabinetry.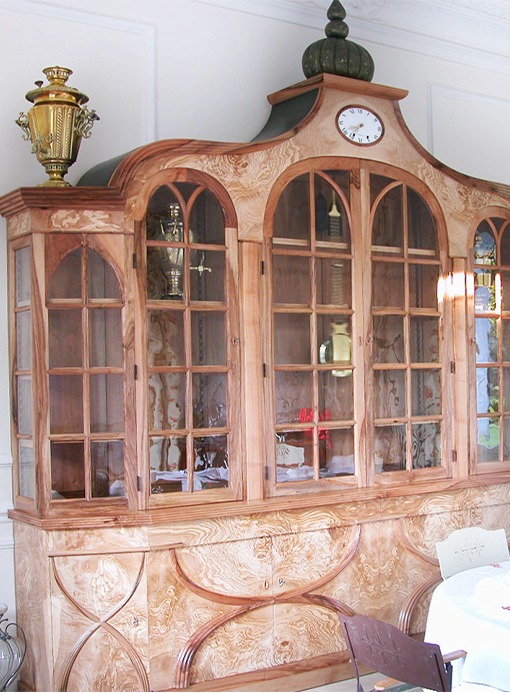 Houses with contemporary architecture gain a sense of warmth and comfort with traditional quality wood dressings. The nobility of solid wood and the application of ancestral French know-how ensure a unique aesthetic and durability that will stand the test of time. The contribution is visual, acoustic, tactile… both in feeling and use.
From construction to finishing, our expertise and our practice in historical sites inspires us and pushes us towards excellence. We work with our clients and their architects to create decorative wood panelling that corresponds to their desires, from the most refined to the most original. We create reliefs, ornaments, and inlays and may employ different materials (combinations of wood and marble, wood and glass, etc.).
For living room layouts, we welcome challenges to combine the aesthetic requirements with functional character. We also work on often overlooked technical parts in order to better integrate them into the whole, while making an update in terms of safety and technique.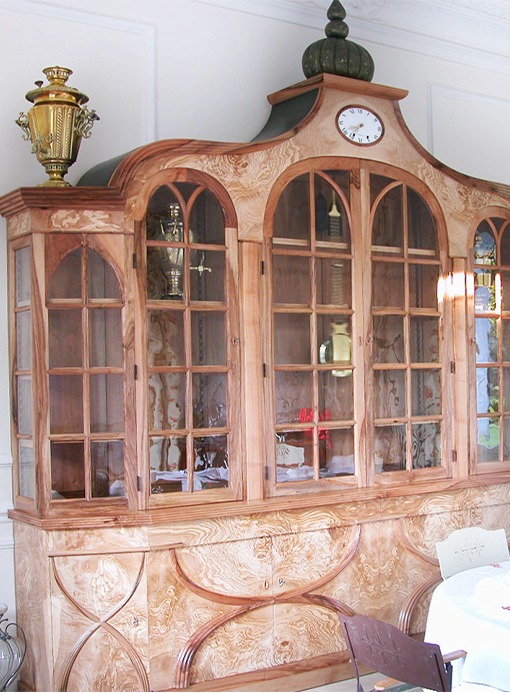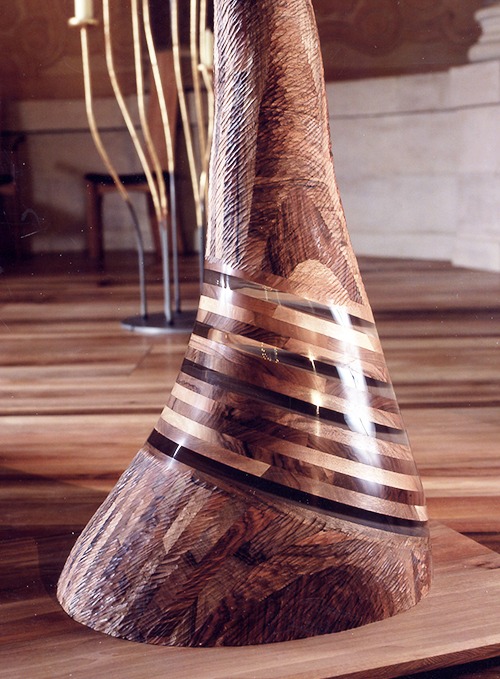 Created in our workshops, the Sylvalux technique combines solid wood with glass. This method allows us to create joinery, furniture, and objects of rare elegance.
Glass allows us to play with clarity and light (either natural or artificial), adding a touch of lightness to the stability of solid wood. Different finishes (polished or frosted glass) can be used in order to vary the effects.
This impact-resistant glass offers an infinite possibility of creation: shapes can be rectilinear or curved, and aesthetics can range from conservative to the most elaborate.